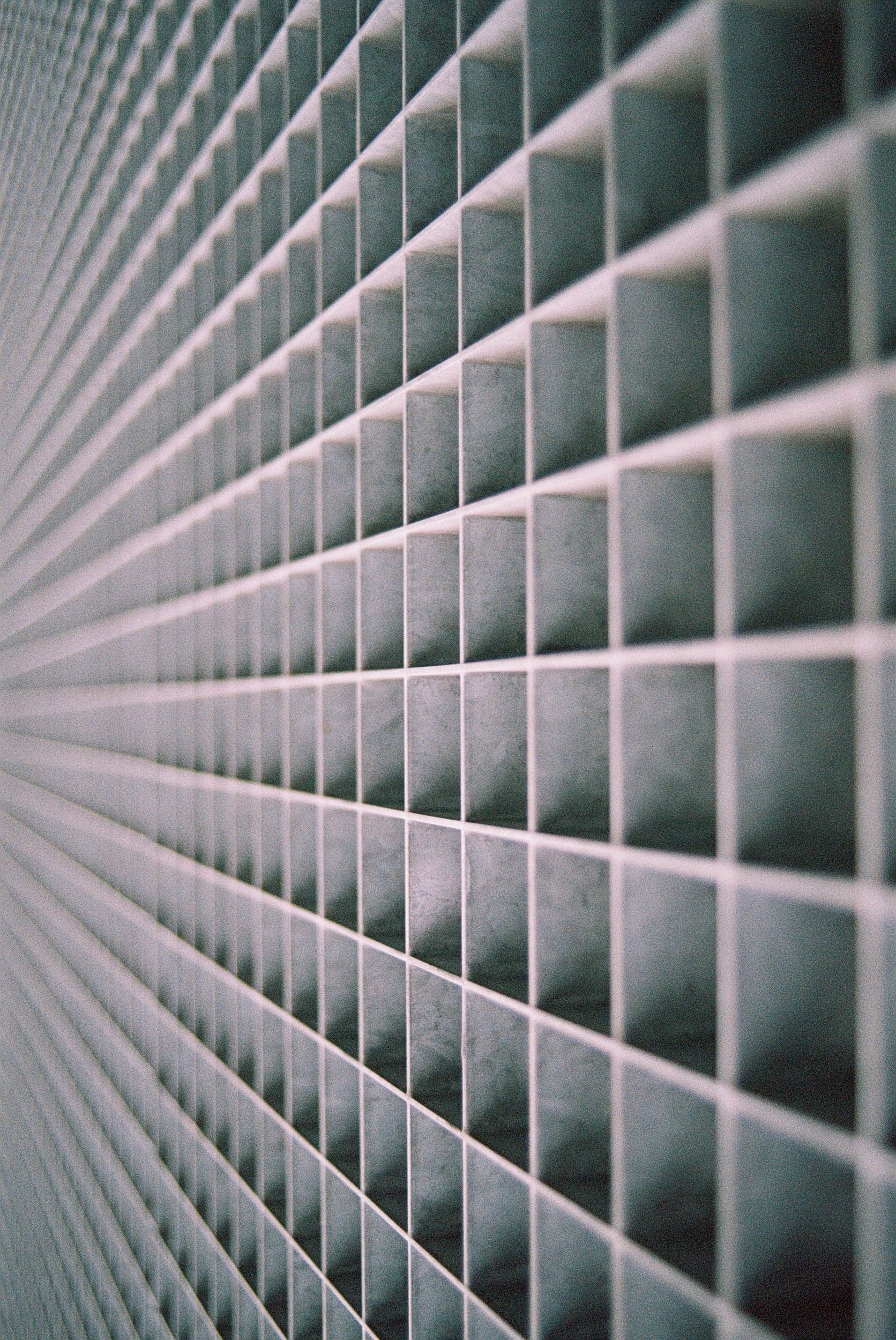 Ingredient Masters' Automated Batching Systems substantially improve the efficiency of powder materials handling. Custom-engineered systems increase output and product consistency, eliminate waste, and generate production data.
Ingredient Masters Semi-Automated Batching Systems can quickly move your production to a new level of efficiency and accuracy with an impressive return on your investment. With features that combine the simplicity of manual systems with the traceability and accuracy of automated systems, Ingredient Masters' Semi-Automated Batching Systems will give you the edge you need to be competitive and profitable in your industry.
Ingredient Masters' Manual Batching Systems are custom-designed to meet production requirements efficiently with best-possible ergonomics and lowest cost. This machinery is engineered for flexible powder processing and adapts readily to changes in production or future needs for more a automated powder processing system.