FIBC Bulk Bags
FIBC bulk bags are used worldwide in virtually every industry Ingredient Masters serves. They are easy to handle, and are a space-saving alternative to boxes and totes. FIBC bulk bags are more hygienic than other alternatives, so they are a leading choice for food, chemical and similar processes.
FIBC bulk bags lower operations costs because they are simpler to handle and involve less labor. And they have a lower cost for disposal. FIBC bulk bags are a proven way to reduce raw material losses.
FIBC bulk bags are suitable for road, railway or container shipments. At a time when virtually all major manufacturers are committed to sustainability, they are also a very "green" alternative, since FIBC bags can usually be reused, and are always recyclable.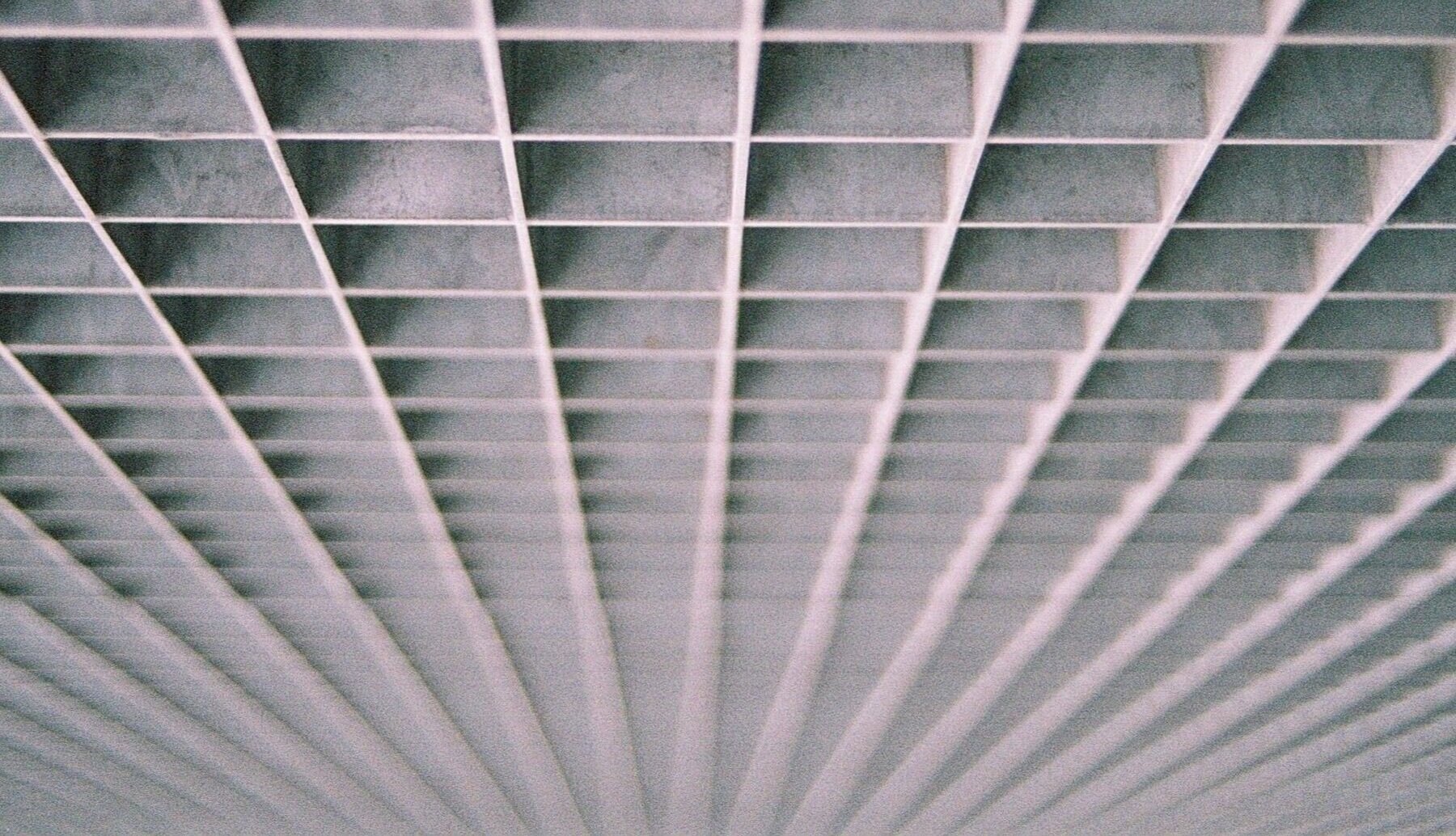 Key Features
Available in circular woven and U-panel styles. Baffles can be added to enhance strength and shape.

Construction is heavy-duty UV-treated woven polypropylene in fabric weights to meet user requirements for tensile strength, and Safe Working Load (SWL) standards.

FIBC bags can be supplied with a heat-bonded polypropylene lamination bonded to the inside material. This helps prevent the loss of fine particle materials that could occur during sifting. A band of polypropylene handle material is stitched to the outer upper edge of the body of the polypropylene bags to reinforce the handle attachment. This option is recommended for bulk bags with an SWL of 4000 lbs. or heavier.

B-locks ("cord locks") provide secure closure, and facilitate release of bag contents. They are recommended for polypropylene bags with a high SWL, because their closure and release properties help prevent worker injury. B-locks are also used on bulk bags that are handled repeatedly, because they provide greater durability than standard tie straps.

Wear sleeves protect against friction wear from frequent handling. A tube of coated fabric is sewn around handle material to protect lifting points from damage from forklifts and other handling devices. This option is ideal for multi-use and high weight capacity FIBC bags.

Dust-proof seams prevent sifting leakage of powdered or fine granular products. They also guard against dust contamination from outside the FIBC.

Food grade FIBC bags are manufactured in a facility rated superior by the American Institute of Baking.